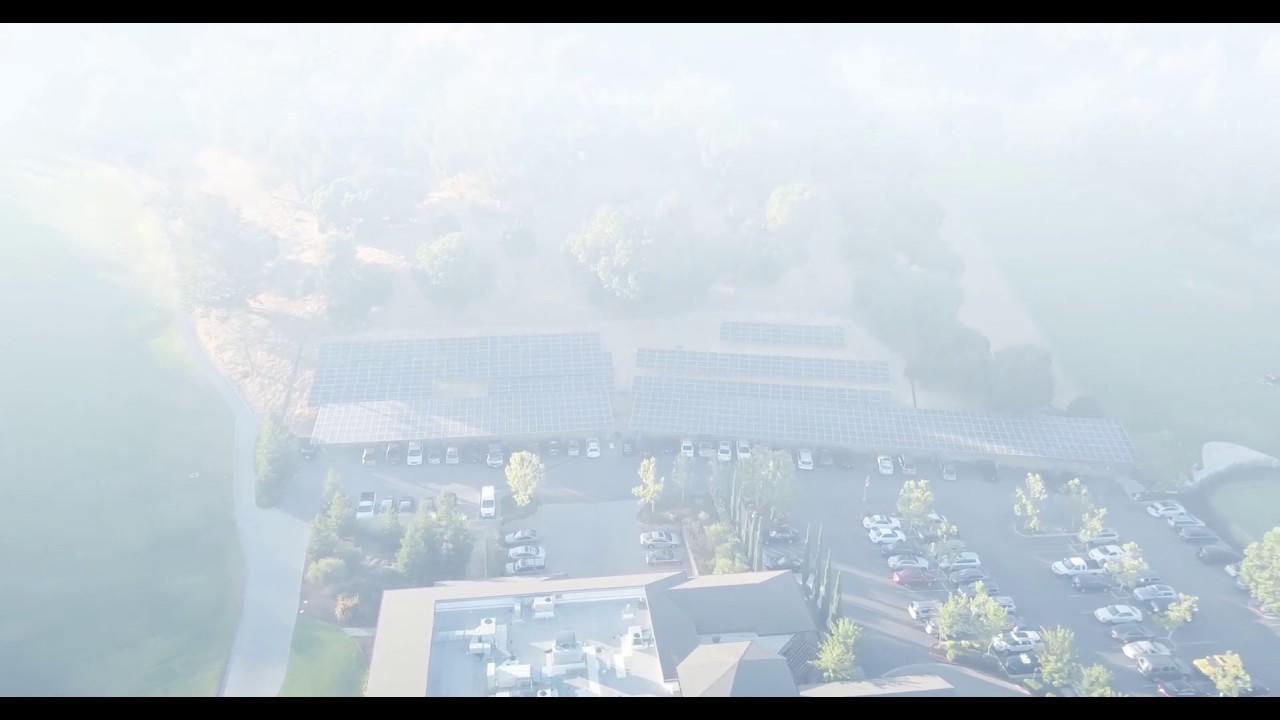 COMMERCIAL
SOLAR
100kw+ commercial & non-profit projects
Industry leading PPA & takeout solutions for
SUBMIT A PROJECT
LEARN MORE
FINANCING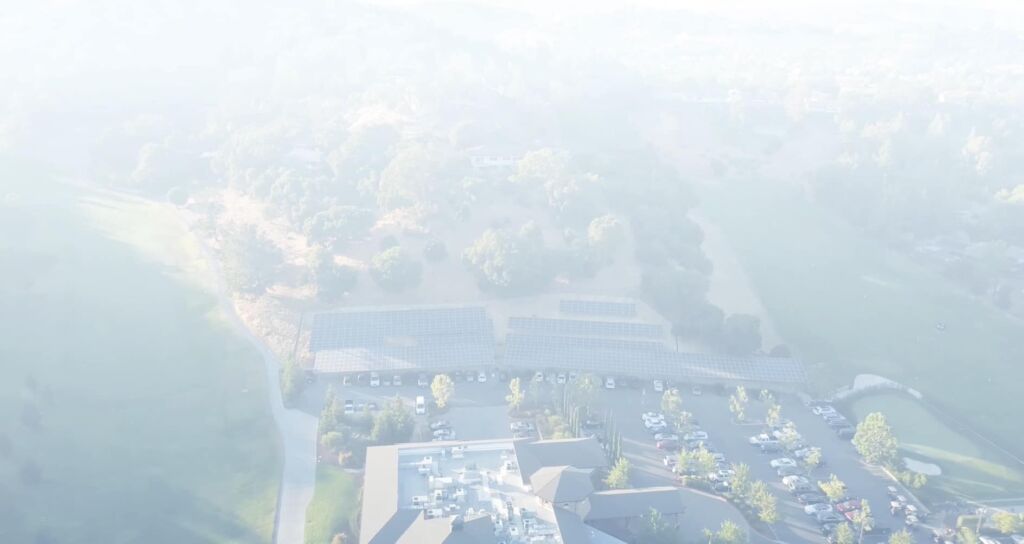 PPA & takeout financing has never been more accessible
The commercial & non-profit sectors have been vastly underserved; very few financing options, with investors focused on residential & utility scale solar. SCF's answer: PPA & takeout solutions for 100kw+ commercial & non-profit projects, with both rated & unrated energy consumers.
Real-time indicative pricing and expedited transactions are provided via SCF's cloud-based platform, the SCF Suite. SCF's commitment to serve C&I has created viability for investment capital & reliability for origination partners.
Million pounds of expected CO2 offset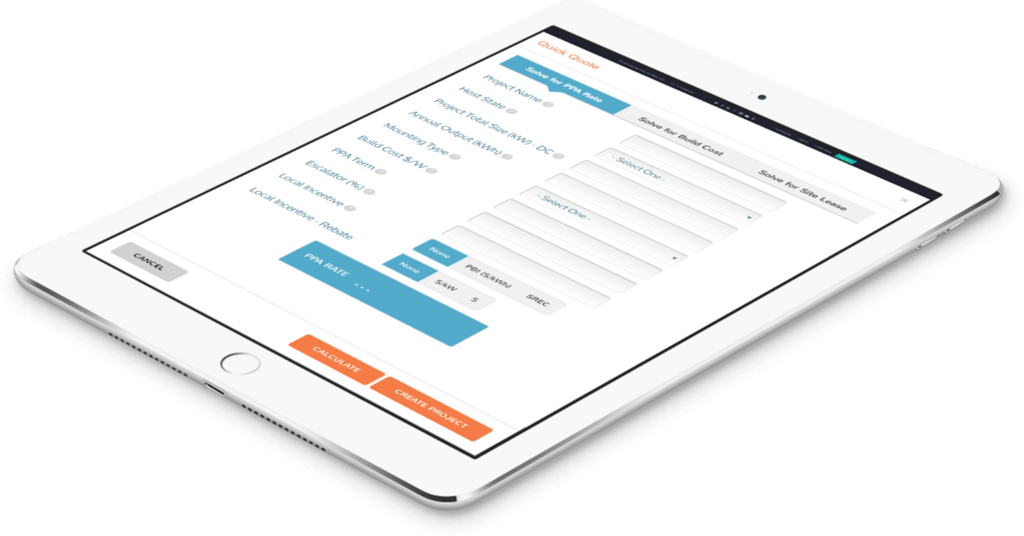 With just 8 project variables, receive indicative pricing in real-time.
Solve for PPA Rate
Solve for Build Cost
Solve for Lease Rates
Try several iterations
Identify economic viability instantly
As project parameters are input, documents & agreements can be auto populated, allowing for immediate download & use.
Sales docs
Term Sheets
PPAs
EPCAs
Diligence Checklist
A project checklist and existing file name architecture allow for an easy to use data room and an easy to manage project.

PPA & Takeout Financing – Made Fast & Easy
SCF's approach to solar finance was simple: Determine a vastly underserved sector of the market, identify challenges to bankability, and dedicate ourselves to creating a solution. The sector was C&I, and the challenges were credit, transaction costs & lack of industry deal flow.
Through the SCF Suite, and a network of 200+ EPCs/Developers, SCF was able to solve these challenges and attract institutional capital to the C&I sector, thus allowing for a PPA & takeout solution.
Sustainability can now be financed, affordably, regardless of organization type & rating status, efficiently & reliably… Just how it should be.
As we enter the latter half of what's been a volatile year for the solar industry, (and most industries) developers across the industry are pushing to get projects closed or safe harbored in order to capture the full 2020 Investment…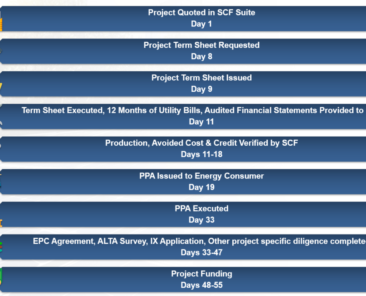 Sustainable Capital Finance (SCF) launched operations in 2013 and began providing PPA financing in 2014. Since then, SCF has financed dozens of DG solar assets, learning invaluable lessons, and adopting best practices for project execution. As we look forward to…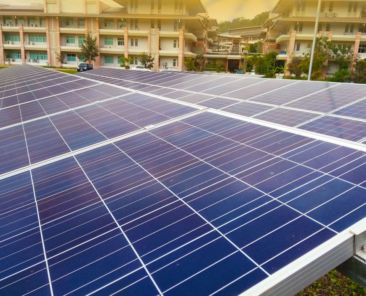 In California, an interesting renewable energy program called RES – BCT was put in place over 10 years ago in 2009. This little known and even less understood program has recently seen an uptick in new applications. The acronym RES…
Sign up to the SCF Newsletter
Stay up to date on SCF & Industry news, by registering below.